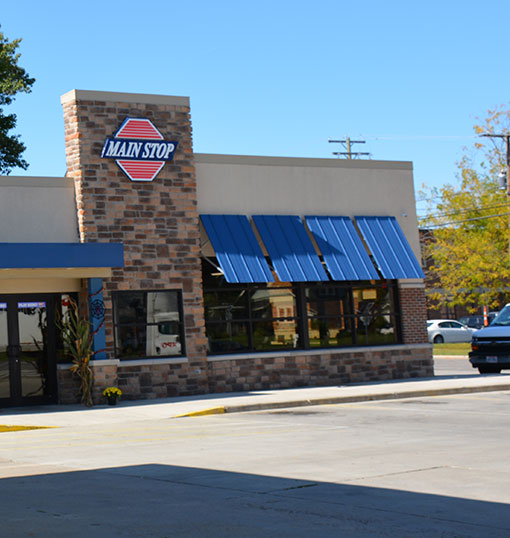 Who We Are
Family owned and locally operated
Family-owned since 1968, Saneholtz-Mckarns Inc. stands apart from other corporate-owned convenience stores. Our Main Stop convenience stores are branded Marathon and are locally owned and operated. This drives our passion for providing the best possible products and services to our neighbors, friends and family throughout Northwest Ohio.
Community Support
Many of our Main Stop convenience stores are located in small, rural communities that rely on local businesses for support throughout the year. Store managers at all of our 15 locations share a passion for supporting the communities where they live, work and play. As a result, we proudly support our schools and actively participate in raising funds for local causes that include MDA, Christmas for Kids, United Way and many other local charities.
Fast, friendly service
While our primary business is operating convenience stores, those stores are always filled with people, making customer service our number one priority. Main Stop conveniences stores are the hub of many small communities in Northwest Ohio, and we strive to provide our customers with fast, friendly service in a fun atmosphere. Along with offering standard convenience store items, we are also proud to support local businesses like John's Donut Shop in Bryan, Ohio. Made fresh daily, Johns Donuts are delivered every morning to your local Main Stop and pair perfectly with our freshly brewed coffee.
In addition to our local partnerships, we also partner with Hot Stuff Pizza, Noble Romans and Green Chile Grille to provide high-quality fresh food to our customers.
If your feeling lucky, stop by and choose from a full line of Ohio lottery games including Mega Millions, Powerball and Keno. Our instant scratch-off selection always has the newest and most popular games.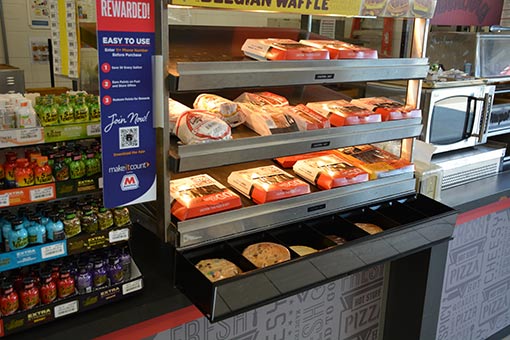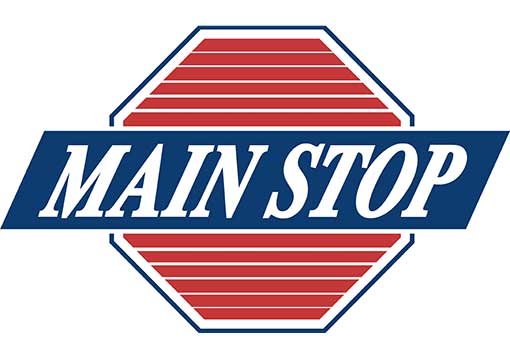 James Saneholtz, President
Jeffrey Erb, General Manager
AJ Saneholtz, Vice President